Heavy-Duty Engine Oils, Greases, Gear Oils and Engine Coolants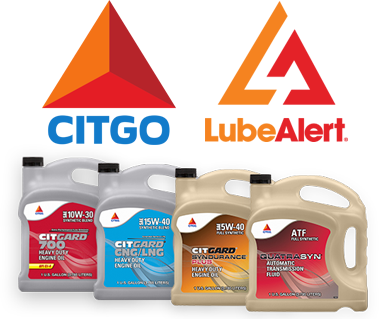 You can rely on Globe for your gear oils, lubricants and greases.
We carry diesel exhaust fluid (DEF), which features selective catalytic reduction (SCR) technology.
Gear oils and lubricants: Peak Antifreeze
80W90
85W140
75W90
80W140 synthetic
50W synthetic
Greases: Clarion and Mystik Lubricants
Synthetics
Fifth wheel
Water resistant
Polyurea
Lithium
Calcium
Contractor
High temperature
Marine
Looking for something else? Let us know!
Globe Petroleum's expert professionals are ready to book your next order, so contact us today. Our team's fuel-management expertise will take the guesswork out of your commercial fuel delivery.

CONTACT US